We welcome your support. Check out the list of items we have available. Remember that these items are print-by-demand, and the charges are set to benefit the buyer from paying Shipping costs.
I hope you find something you like and keep visiting for new merch and designs – especially as new Issues are published.
Thank you.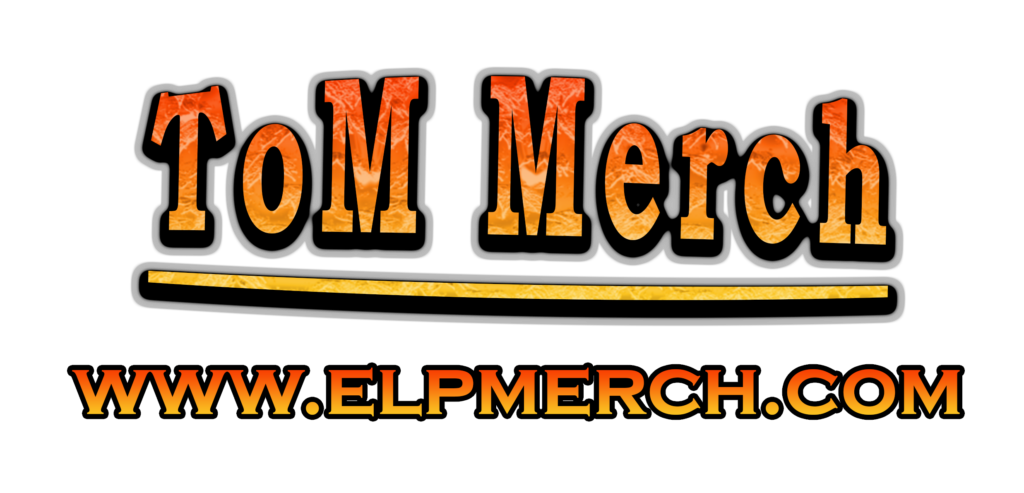 All Merch listed below is set up on WWW.ELPMERCH.COM
Click on the product image below you are most interested in to view your options. Happy Shopping!